NuGet-Packages used by Sitecore 10.3 XP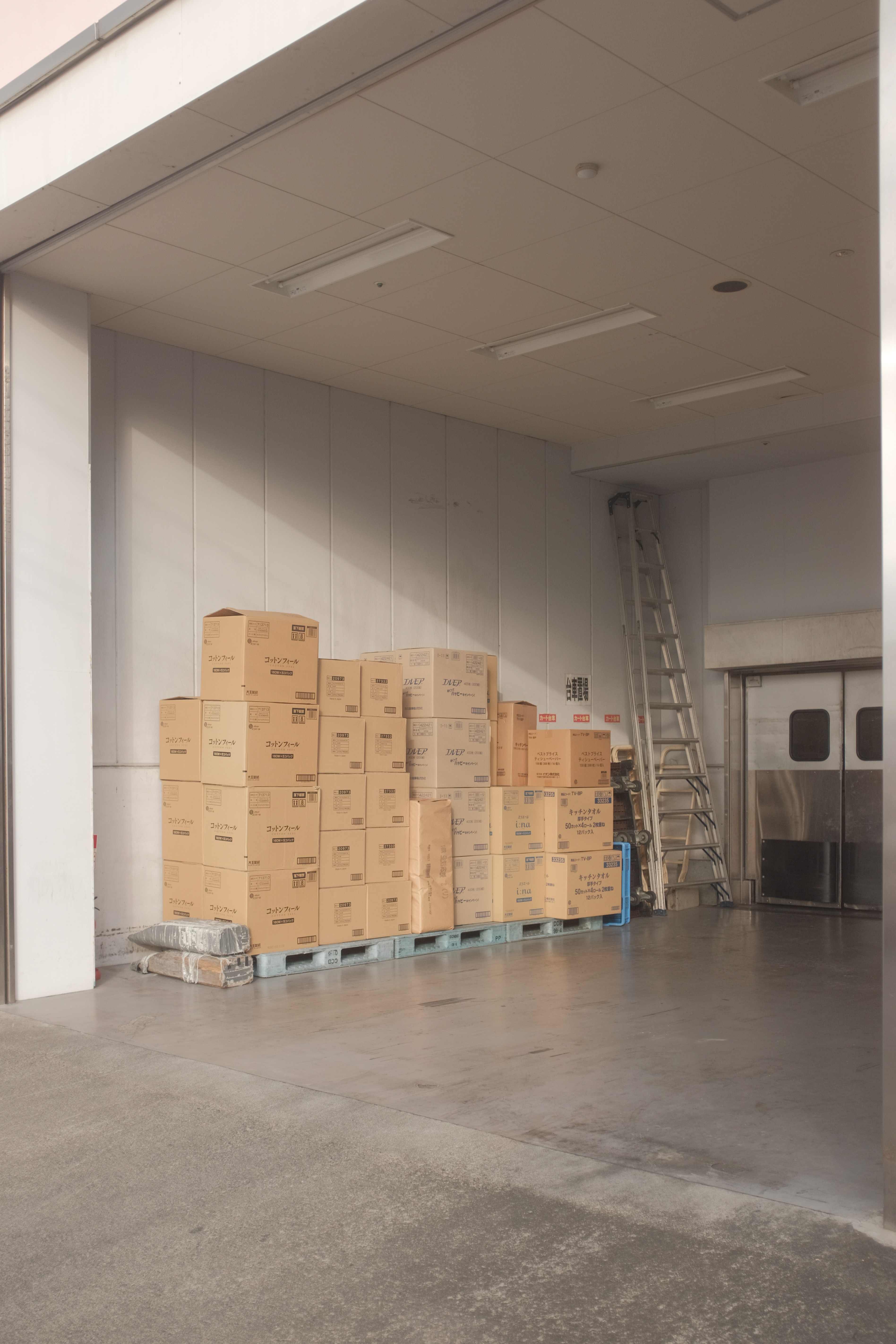 Nearly everyone gets into the situation when you have to customize some functionality of Sitecore. Often you have to include assemblies, which are used by Sitecore to provide specific functionality. And usually Visual Studio is not very helpful in telling you which nuget-package is the right one to add. Sometimes it is difficult to find the corresponsing nuget-package for a specific assembly.
With one of our migration to Sitecore 10.3 we found some updates on some dependencies of Sitecore-assemblies.
The following list will show you the assembly-version of the assemblies which come with Sitecore 10.3 and the version of the newest package available. If there is no information available, it is marked with ?.
There are also listed some deprecated or unlisted packages.
Advise
When you only use a part of the assemblies in your own code, stick to the version of Sitecore. Otherwise, you must upgrade all packages, which depends on them.
Example
If you update only System.Web.Mvc to a newer version than 5.2.4 Sitecore might works but will most likely have an unusable UI.
HtmlAgilityPack can be upgraded without problems.
Assembly-list
The following list was created on 23.05.2023 for Sitecore 10.3 XP.